ING-IND22 - ING-IND24 - Materials Science and Technology - Fundamentals of Chemical Engineering - Services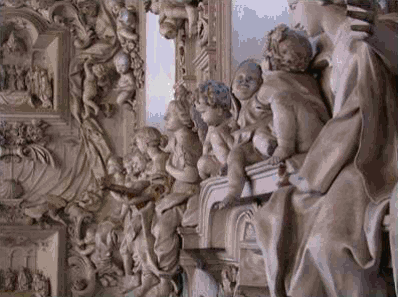 Thermal analyses of polymeric samples by differential scanning calorimetry (DSC)

Ultraviolet–visible spectroscopic (UV-Vis) and Fourier Transform Infrared Spectroscopic (FTIR) analyses

Morphological analyses by scanning electron microscopy (SEM).

Rheological measurements by parallel plate strain-controlled rheometer and capillary rheometer. Characterization of rheological behaviour of polymer melts in non-isothermal and isothermal elongational flow. Measurement of melt flow index (MFI).

Mechanical characterization: tensile, flexural ,compression and impact tests.

Dynamic Mechanical Thermal Analysis (DMTA) in 3-Point Bending/ Dual Cantilever/ Single Cantilever/ Tension mode.

Static and dynamic contact angle measurements.

Calorimetric analysis by using a differential scanning calorimeter (DSC)

Mechanical characterization (e.g. static, creep/relaxation tests) by using an universal testing machine (UTM)

Dynamic-mechanical-thermal testing using a dynamic mechanical analyser (DMTA)

Identification of minerals in building materials (mortars, concrete, raw materials) by XR diffractometry (XRD).

Observation of polished cross sections in optical microscopy.

Observation of thin sections of stone materials observed in transmitted light microscopy.

Scanning electron microscopy in low vacuum environment, in order to avoid the sample to be gilded, coupled with energy dispersion spectroscopy.

Identification od pigments, constitutive materials and minerals, inks, gemstones, bymeans of Raman Microscopy.

Identification and quantification of: ionic species in water, salt content in mortars or concrete, soluble chloride and sulfates content of concrete and raw materials by means of ionic chromatography.

Measures of density and evaluation of porosity by means of helium and liquid pycnometer.

Quantification of constitutive materials of mortars by means of simultaneous thermal analysis, thermogravimetric coupled with differential thermal.

Identification of organic binders by means of FTIR.

Chemical analysis on building materials.

Tests on stone materials and binders according to Italian and European standards.

Identification of wooden species.