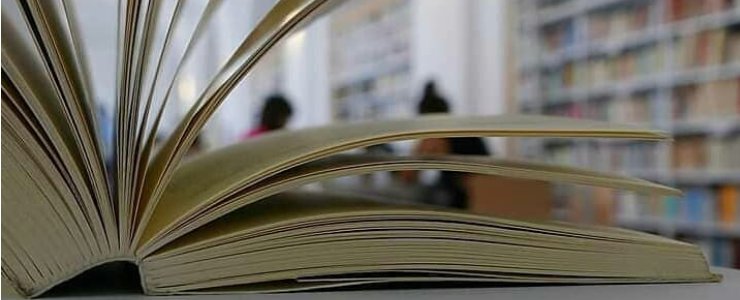 Welcome
The University of Palermo's Library System and Historical Archives (SBA) includes libraries, historical archives and coordination offices.
The University Library System:
aims to meet the information and documentary needs of its users, ensuring the development and coordination of the acquisition, preservation and enjoyment of bibliographic assets, as well as the access and dissemination of information also through the use of innovative technologies.
provides students and teachers with services, tools and bibliographic collections (paper and digital) for study and scientific research
supports the dissemination and evaluation of the research products elaborated by University of Palermo authors
interacts with local institutions for the realization of events aimed at promoting the spread of culture and knowledge.
aims to contribute to the intellectual development of the academic community and society in general
Locations of the campus libraries, opening hours, facilities
University of Palermo provides its users access to 23 libraries with several spaces organized to make reading, studying and research pleasant experiences. Libraries offer otherwise many other services: Wi-FI , computers, copy machines, scanners etc.
Some libraries stay open till late
Reading room: from monday to friday 8:30-20:00
Humanities Library. Linguistic
Reading room: from monday to friday 9:00-22:00
Reading room: from monday to friday 8:30-22:00 - saturday 09:00-13:00
Reading room: form monday to thursday 8:30-24:00 - saturday 8:30-19:00
Reading room: from monday to friday 8:30-22:00
To satisfy special needs that came from users with disabilities, same libraries have been equipped with tools designed for users with visual disabilities to ensure them access to our collections and services.
Our collections
Our printed collection are available on libraries reading rooms. They consist of more than 1,500.000 documents. Digital collections are made of over 33.000 journals, 330.000 e-books, e-journals, several databases. To research and identify our printed and digital collections, users can search by UniPa Discovery Service: In case of digital resources, the document could be read on screen. Researching printed documents by Unipa Discovery service, results will point to libraries reading rooms showing their position on shelves to lend or read books in house.
Iris Repository offers straight access to documents related to University of Palermo professors and researchers scientific working papers.
Library services
University of Palermo libraries offers quality services, both accessible from home or from the reading rooms. Connecting to the link https://unipa.it/biblioteche it is possible to access the digital collections, without necessarily going physically to the libraries.
Moreover, its possible to obtain documents from other libraries through the interlibrary loan service. To troubleshoot access to digital collections or simply get bibliographic assistance for any other information, University of Palermo libraries offers support via e-mail, telephone, in presence or via chat "Ask a librarian".
Some libraries reading rooms are open until the evening.
Further services
Orientation to the use of specific databases for the evaluation of scientific research results
Training courses aimed at learning bibliographic research methodologies, evaluation and ethical and effective use of information source