International Relations - International Studies program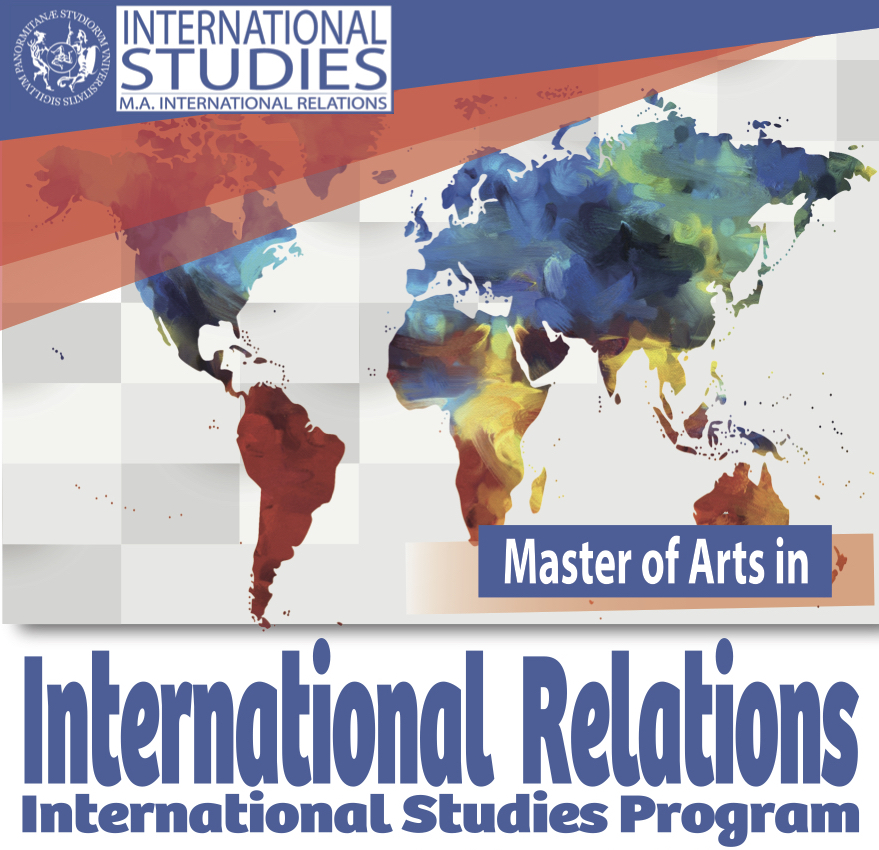 The curriculum International Studies of the M.A. in International Relations offers students the opportunity to study the complexities of the international context and to understand the global political system and its organization, changes, and challenges.

In a stimulating multicultural environment, in a city that is undergoing great transformations and recently declared UNESCO world heritage site, students explore the topics from a multidisciplinary perspective (Political Science and International Relations, Law, Economics, History and Political Philosophy) and through activities in which they implement their newly acquired skills.

Through seminars and workshops organized throughout the year, they also have the opportunity to interact with practitioners willing to share their experience and expertise in areas of relevance for international politics.